What's new in the Academy
Getting all our student booklets ready!!!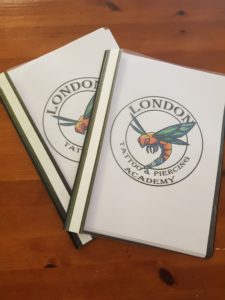 We have had to extend our special offer as we have had so many bookings so now for June, July and August Tattoo courses are ONLY £1500 and Piercing courses ONLY £350!!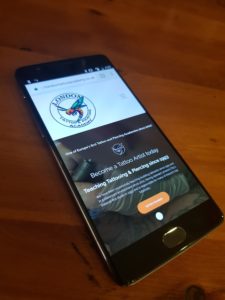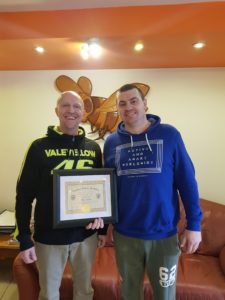 Our newest graduate Greg, who  passed with flying colours!!! We will update with photos of Greg's new Tattoo Studio when opened!!!
Some pics of some recent students piercing during our piercing course, doing it like pros after our 2 day course!!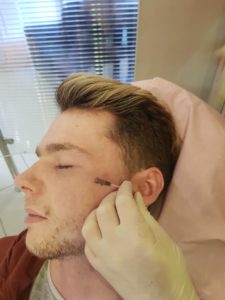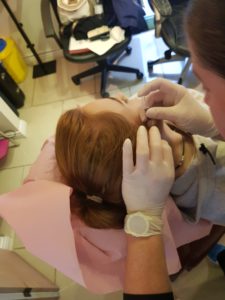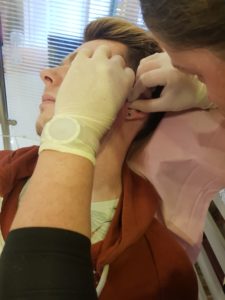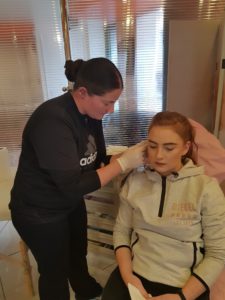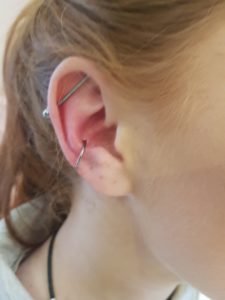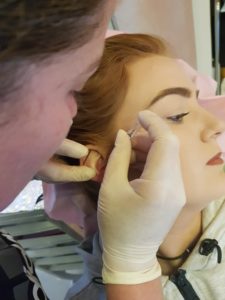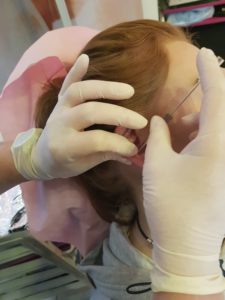 Tattoo & Piercing training Courses in UK & Ireland
We have decided to move and expand our Tattoo & Piercing courses to London. We will still operate some course dates in Ireland but the majority of dates will be run in our new Training Academy in London. for more info on our courses and…